Furniture and Accessories
Kezal Specialty Chemicals eco-friendly products are the right response to the high standards of aesthetic quality and performance and to the most stringent environmental compliance regulations in the furniture and accessories sectors.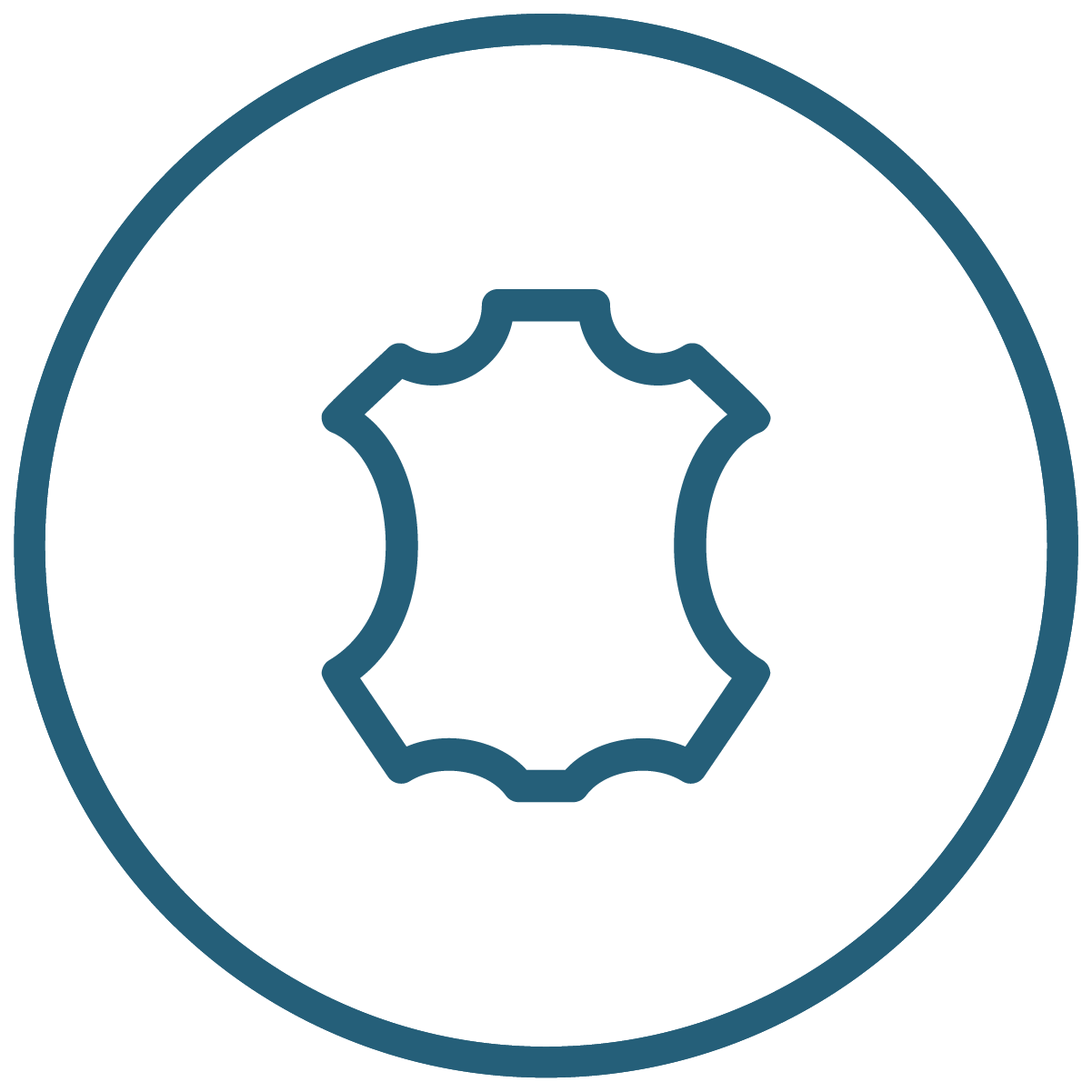 Furniture and Accessories
Kezal Specialty Chemicals is highly oriented towards sustainability in its product offer to ensure respect for the environment and people.
The Kezal range for the furniture and accessories sector is extremely adaptable to particular product and process requirements. Flexibility to specific requests thanks to an experienced team of researchers and technicians guarantees joint success with the customer in this sector.
Kezal Specialty Chemicals is ISO 9001 registered so as to ensure compliance with the highest production and safety standards in its offer.
What does Kezal offer for furniture and accessories?
WATER BASED RELEASE AGENTS
Kezal Speciality Chemicals catalogue comprises water-based release agents for PU:
Viscoelastic
Integral
Rigid
Flexible
Gel
The water-based release agent for viscoelastic PU (memory foam) is particularly interesting from an industrial point of view as it allows to eliminate the post extraction talc process as it considerably reduces the stickiness of the polyurethane.
WATER BASED IN MOULD COATING (IMC)
IMC is particularly interesting from an industrial point of view because it allows for:
Rigid PU: to eliminate the sanding (or scraping) process, thus providing an excellent base to be over-painted.
Integral PU: to remove the post-extraction painting step, by covering the casting defects and ensuring a uniform finishing.
Gel PU: to avoid its encapsulation in sheets, thanks to the removal of the natural stickiness of the material.
Kezal Speciality Chemicals offers a wide range of water based IMCs which are the most effective solution to obtain top quality finishings in a quick and effective way.
The use of these special paints provides a homogeneous and superior quality coverage, while conferring high resistance to atmospheric agents and common detergents.
The bi-component line is especially suitable for applications which requires maximum performance in strength and durability.
COLOUR PASTES