Founded in 1984, Kezal Specialty Chemicals is an Italian chemical company in the plastics, leather finishing and components industries.
Over the years we managed to develop innovative solutions to customer problems, being recognized in the Italian and foreign market as a leading company in innovation.
Our motto is "to anticipate the times, innovating products and processes".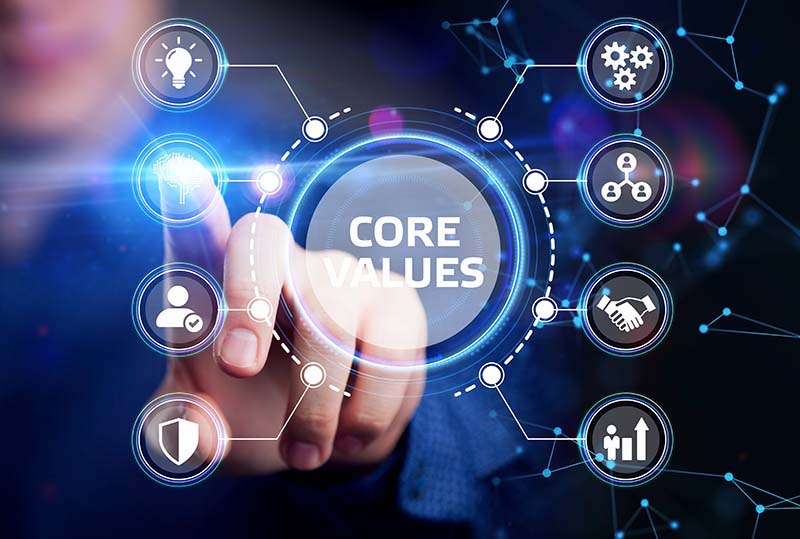 Kezal Specialty Chemicals is the result of an entrepreneurial path oriented towards excellence, the enhancement of human resources and environmental sustainability.
We are a dynamic reality in which the technological evolution of products goes hand in hand with the principles of Green Chemistry, because the protection of the environment and the health of people are for us the foundations of a sustainable growth.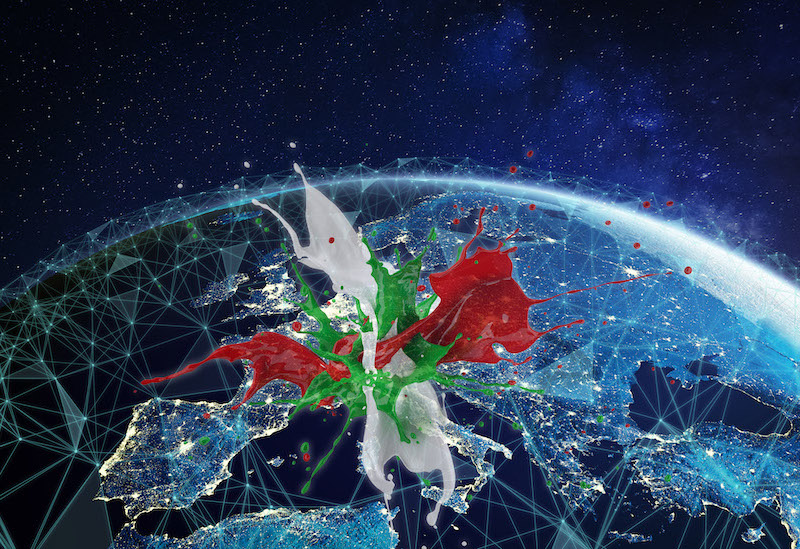 Present in the heart of the Italian footwear district – with sites in Milan and Belforte del Chienti – Kezal feeds on the Italian culture of beauty and detail in order to always offer cutting-edge products and promptly embrace market trends.
We firmly believe in the enhancement of quality, taking care of every detail of the production process and affirming our desire to provide a typically "Made in Italy" product.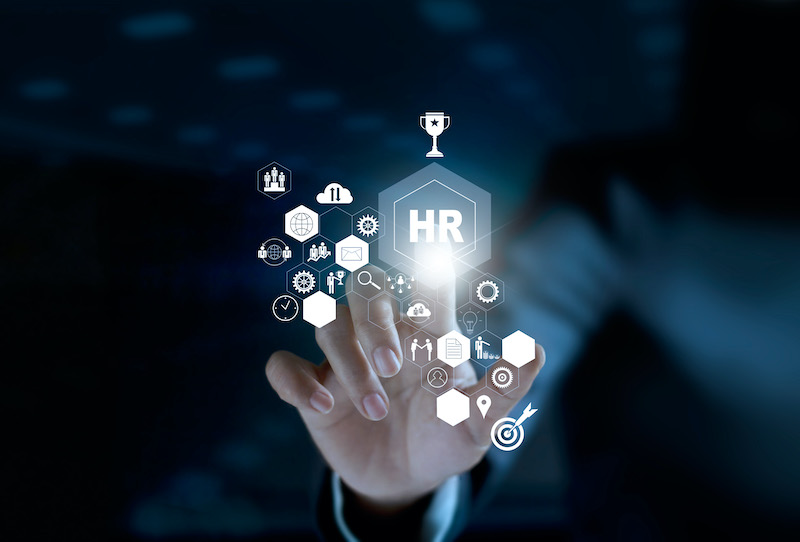 The R&D department – Kezal's cutting edge – has been for years at the forefront in the development of products with low environmental impact.
Therefore our company succeeded in anticipating the times and in being recognized as an undisputed pioneer in the technological evolution of water-based release agents for polyurethane applications.
Always attentive to the improvement and optimization of the production processes, our technical-sales workforce has extensive knowledge and experience to share with customers in a relation of continuous assistance.
Your challenges are our opportunities.
We are renowned for offering solutions where the others fail.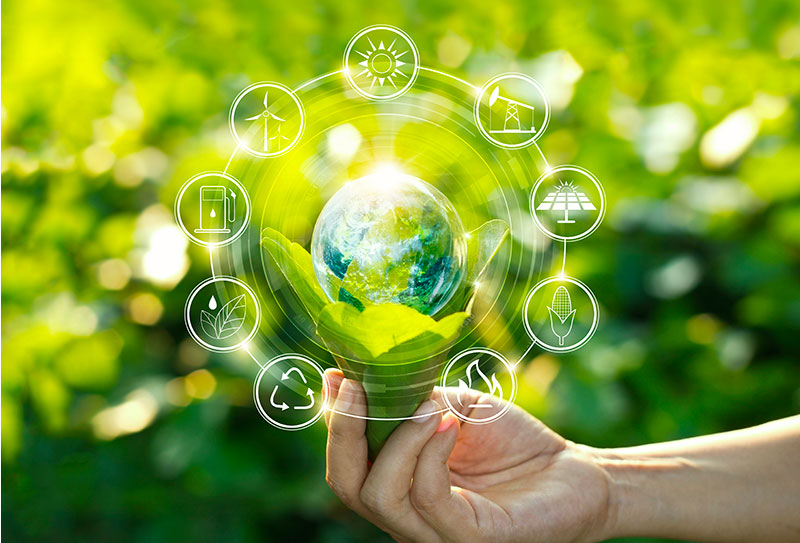 We managed to meet and ride the challenge of sustainable development, respecting the environment and people, while increasing the productivity and quality of products and processes.
The Kezal product range is now eighty per cent ecological and guarantees greater performance than that of corresponding pollutants.
Seeing is believing!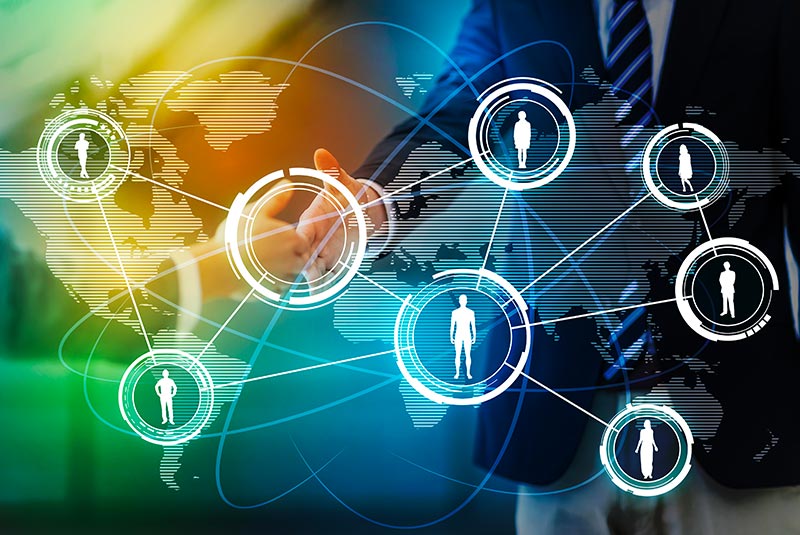 Kezal's constant orientation towards quality, service and ecology has allowed our company to establish itself on a global level, spreading the Made in Italy know-how on every continent.
The company's turnover is now 80% determined by foreign sales and we are proud to have managed to convert large global production plants to the ecological choice of our product range!
KEZAL IS AN
ISO 9001 CERTIFIED FIRM