Your reliable global partner delivering tailor-made products and services for a more sustainable future.

Once Kezal, always Kezal!
INDUSTRIAL CHEMICAL PRODUCTS

PRODUCT RANGES
Explore our range of release agents, varnishes, color pastes and leather products, for the footwear, automotive and furniture sectors.
LOOK FOR YOUR PRODUCT
Select the category and/or the industry of your interest.
KEZAL S.r.l. is an Italian Manufacturer of special chemical products for the plastic and leather Industries.
Our products range includes varnishes for plastic materials, release agents, colouring pastes and finishes for leather and natural materials.
_
CERTIFICATION
ISO 9001 Quality System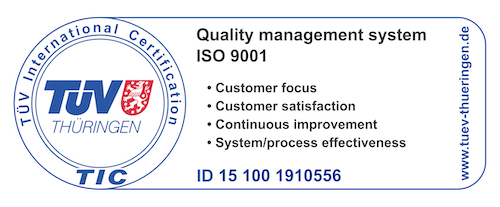 _
PRODUCTION
100% Made in Italy

_
ENVIRONMENT
Water Based Product

 
CONTACT US FOR FURTHER INFORMATIONS
Welcome to contact us for any inquires or specific info.