Product line to provide an optimal qualitative and aesthetic finishing on any tanned leather.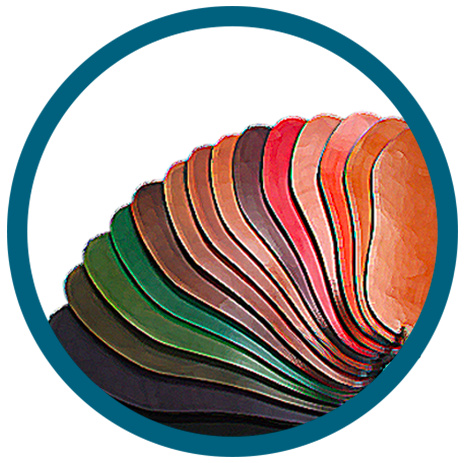 Kezal offers a wide range of products for leather finishing, which suit several applications, with a focus on footwear, leather goods, clothing and luxury goods industries.
Our team of chemists will be able to respond to any specific request, customizing the product to meet and satisfy every need.
LEATHER PRODUCTS
Kezal offers a wide range of product for leather finishing, which includes:
Varnishes by dip/spray/brush, water/solvent based, transparent/covering
Varnishes for Soles Edges
Water based Edge Dyers, with different viscosities according to the application
Varnishes and Glossy Laquers for Welts
Water based Bright Polish for Leather Uppers by spray/sponge
Waxes
Creams for Leather Uppers:
– Self-shine Cream
– Brush-off Cream 
– Spray Cream 
Water based Softener 
Water based Clear 
Grease 
Water Proofing 
Renewer for Suede and Nabuk
Why choosing Kezal finishing products
High quality finishes

Customizable effects and colors

Ecofriendly products and low consumption

Maximum efficiency

Tailor-made service and assistance