Kezal Specialty Chemicals eco-friendly products are the ideal response both to the high standards of performance and aesthetic quality and to the most stringent environmental compliance directives required to the automotive industry.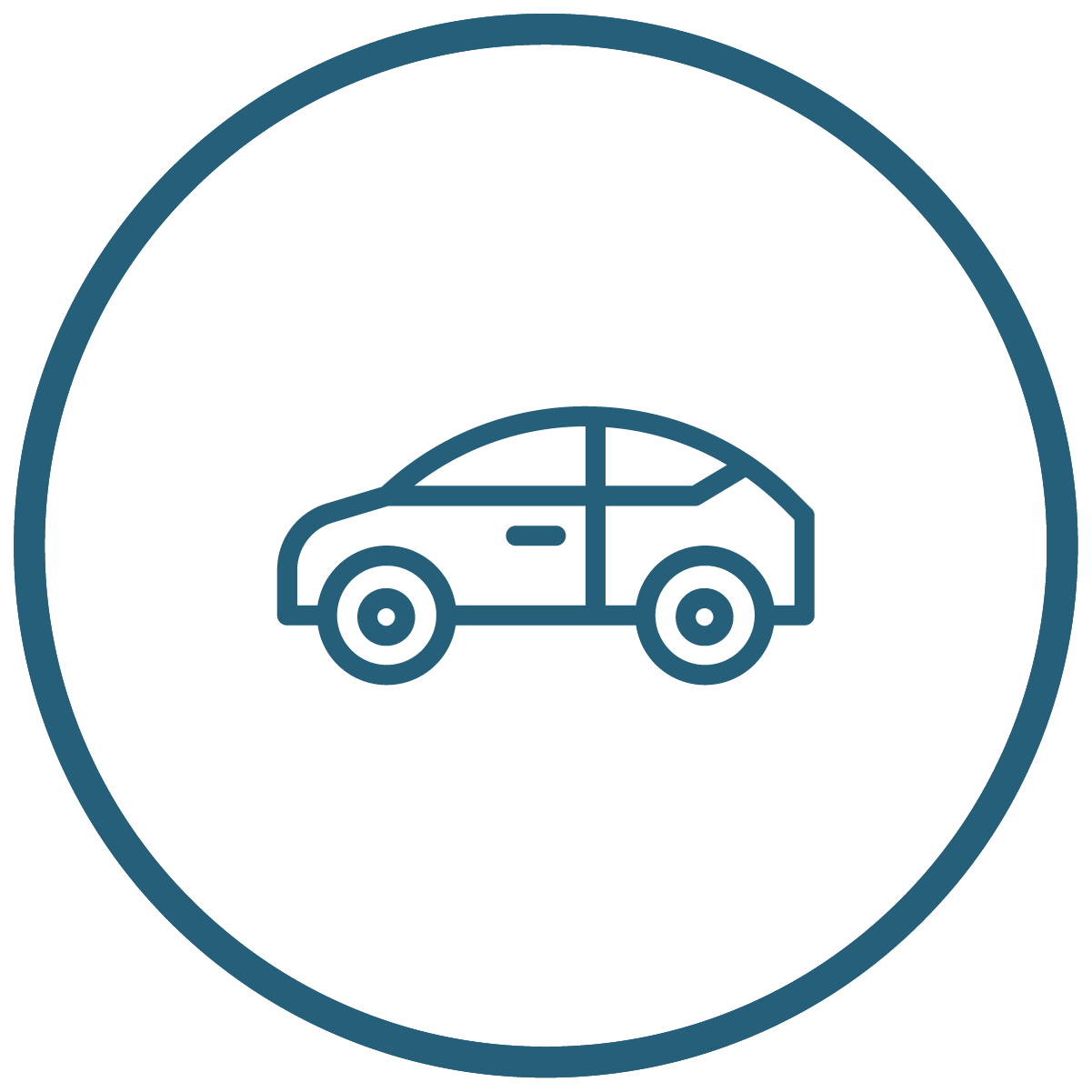 Kezal Speciality Chemicals has been among the first companies to focus on the ecological and water-based range for the automotive sector, a proposal that has consolidated over time to represent Kezal's flagship.
Kezal's offer for the automotive sector is also extremely adaptable to product and process needs. Flexibility and response to specific requests thanks to an expert team of researchers and technicians guarantee joint success with the customer .  
Kezal Specialty Chemicals is ISO 9001 registered so as to ensure compliance with the highest production and safety standards in its offer.
What does Kezal offer for the automotive sector?
WATER BASED RELEASE AGENTS
The main applications are for:
PU-integral – interior parts (arm rests, steering wheels, head rests, sun visors, dashboards, car mats)
PU-flexible – interior parts (seats)
PU-rigid – exterior and interior parts (bumpers, dashboards)
Kezal R&D department formulates highly performing water based release agents for the automotive field in compliance with its particular and specific standards by removing all the restricted substances.
WATER BASED IN MOULD COATING (IMC)
IMC is particularly interesting from an industrial point of view because it allows for:
PU-rigid: to eliminate the sanding (or scraping) process, thus providing an excellent base to be over-painted
PU-integral: to remove the post-extraction painting step, by covering the casting defects and ensuring a uniform finishing
Kezal Speciality Chemicals offers a wide range of high performance and water based in mould coatings.
The bi-component line is especially suitable for applications which require maximum resistance to abrasion and detergents.
COLOUR PASTES