Kezal Specialty Chemicals is a world reference company in the development of new technologies for the footwear sector thanks to the experience accumulated in over 35 years of activity and the strategic presence in the Italian footwear districts, basins of innovation and know-how of the Italian brands of the high fashion.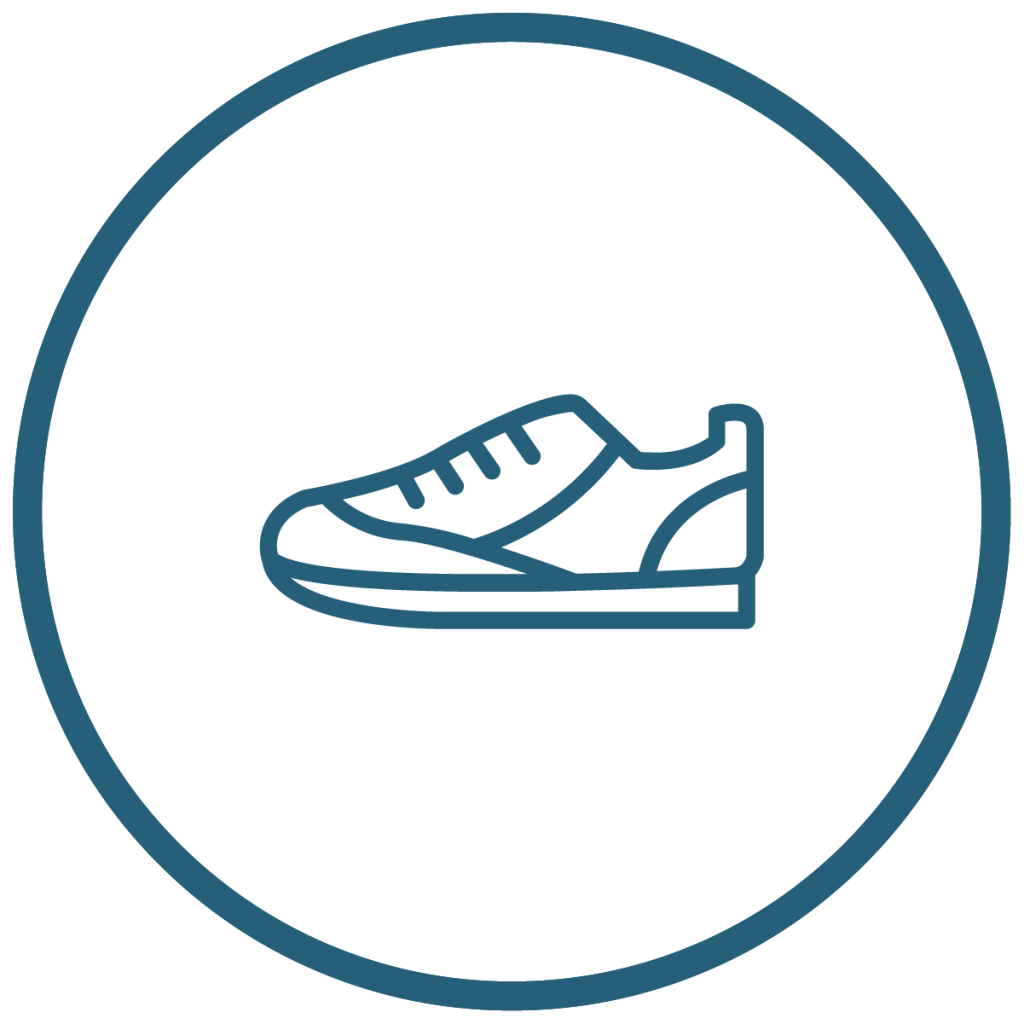 Kezal Specialty Chemicals is among the leading companies in the sector, thanks to its highly innovative offer. Kezal anticipates the times with the study of technologically and aesthetically avant-garde proposals oriented towards efficiency and market trends and exports italian know-how and products all over the world.
Research in Kezal laboratories has led to develop a range of eco-friendly and water-based products capable of satisfying the most demanding requests up to obtaining results superior to solvent-based products.
What Kezal offers for the footwear sector
SYNTHETIC MATERIALS
Release Agents for PU and EVA
Kezal Speciality Chemicals provides a wide range of release agents for PU, both water based and solvent based, to get any kind of finishings and for every types of application, among which:
Double density and single density safety shoes
Shoes and chappals DIP
Soles
Fussbett
For each release agents it's possible to have glossy, semi-matt or matt finishing.
Kezal provides also a release agent line for EVA soles, available as concentrated or ready to use version.
Kezal R&D department formulates highly performing water based release agents for safety shoes, in compliance with the particular standards and features to which they are subject.
Find out more about Kezal's release agents
Varnishes 
Kezal Speciality Chemicals provides a wide range of varnishes including:
Polyurethane
TPU
EVA
Rubber, SBR, SBS (without halogenation)
TR (without halogenation)
PVC
ABS/PS
Each varnish line is available both in solvent or water based version, for every kind of application (spray / brush / dip), of coverage (transparent/ covering), of effect (rubber touch, FLUO, pearl, metallic) and of color tone (RAL, Pantone or customizable).
Find out more about Kezal's varnishes
In Mould Coating
Find out more about Kezal's in mould coating
Colour pastes

NATURAL MATERIALS
Kezal ecofriendly line for leather: 
Varnishes for Leather 

Water based Edge Dyers  

Varnishes for Welts 

Water based Bright Polish for Leather Uppers 

Waxes 

Creams for Leather Uppers: 

– Self-shine cream 

– Brush-off cream 

– Spray cream 

Water based Softener 

Water based Clear 

Grease for Shoes 

Water Proofing for Leather 

Renewer for Suede and Nabuk Leather